About Us
THE SMART CHOICE
For over a decade, Fuelab has pushed technology and innovation forward, manufacturing the most innovative fuel systems found anywhere. At the center of this development, our Prodigy line of brushless fuel pumps were born. Efficient, high-flow fuel pumps designed to handle multiple fuels and pressures, all while holding up to the toughest run conditions enthusiasts can throw at us.
At Fuelab, we strive for perfection and results. Put your trust in the company that introduced brushless fuel pump technology over 10 years ago and continues to lead the way. You'll be glad you did.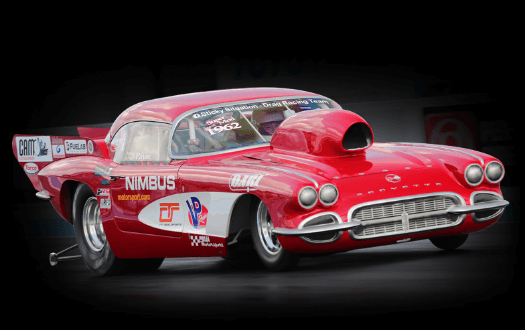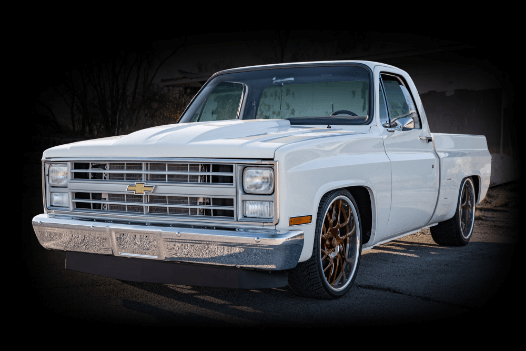 FUELING YOUR PASSION
What drives you? What is your passion? Well if it's winning races, off-road adventure, street/strip performance, or just making horsepower, you're at the right place for your fueling needs! Our brushless fuel pump technology, along with our extensive line of fuel pressure regulators, filters and systems will feed your engine and keep it running at its best.
Racers who use Fuelab products report unrivaled reliability and efficiency - they just plain work. We build the best so you can keep doing what you love.