*** Template Images » Custom Gallery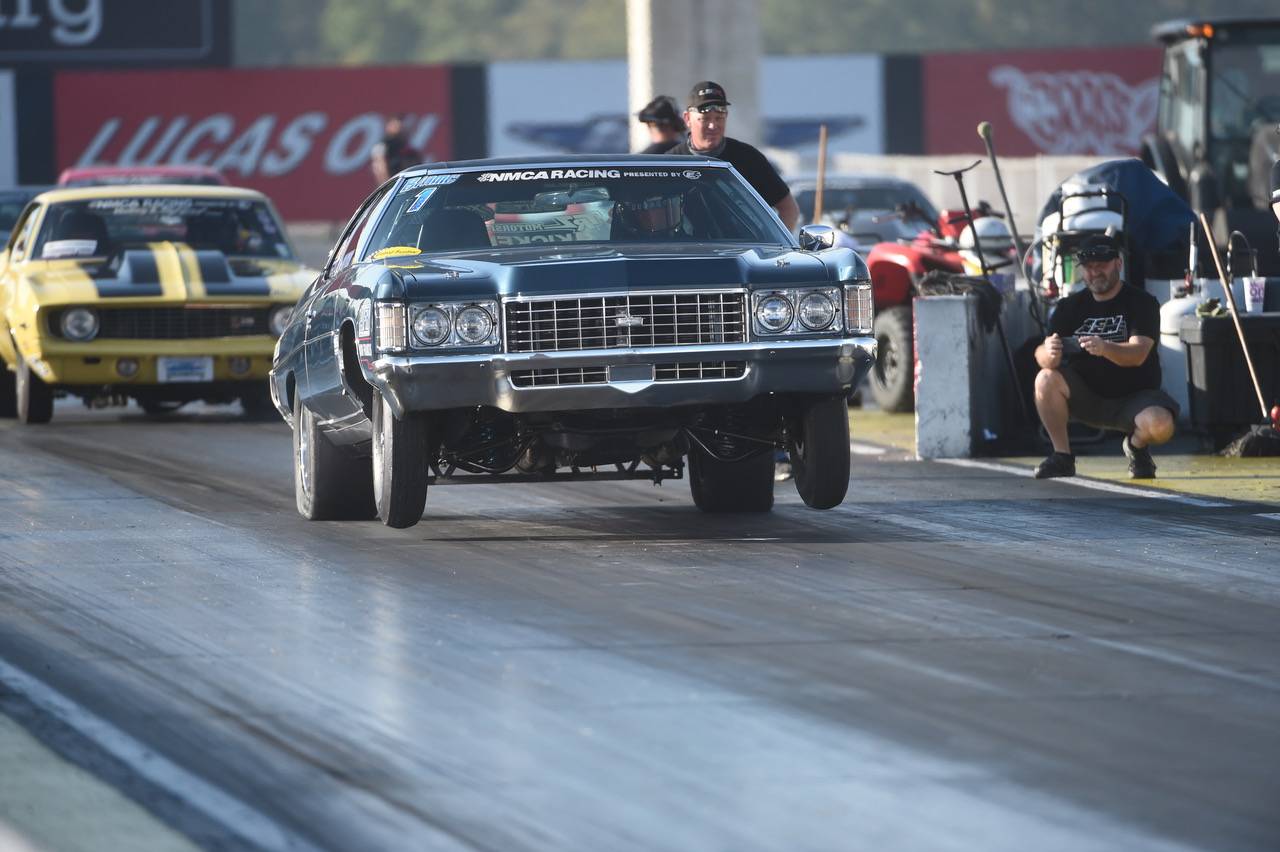 2 photos
Andy Warren
Make: Chevrolet
Model: Caprice
Year: 1971
Fuelab has been a part of our program since 2010, and has been there for 8 of the 9 championships in my car. Their products and support are second to none. The pumps are light weight, and very low amperage which really matters when your race car demands on so many electrical components. My 41404 is so efficient and perform so well, I'm feeding 800+ horse power with the pump set at half speed. With a weight of 3750lbs w/driver, and a naturally aspirated 434ci Small Block Chevy, my best ET is a 9.85@135mph -Andy Warren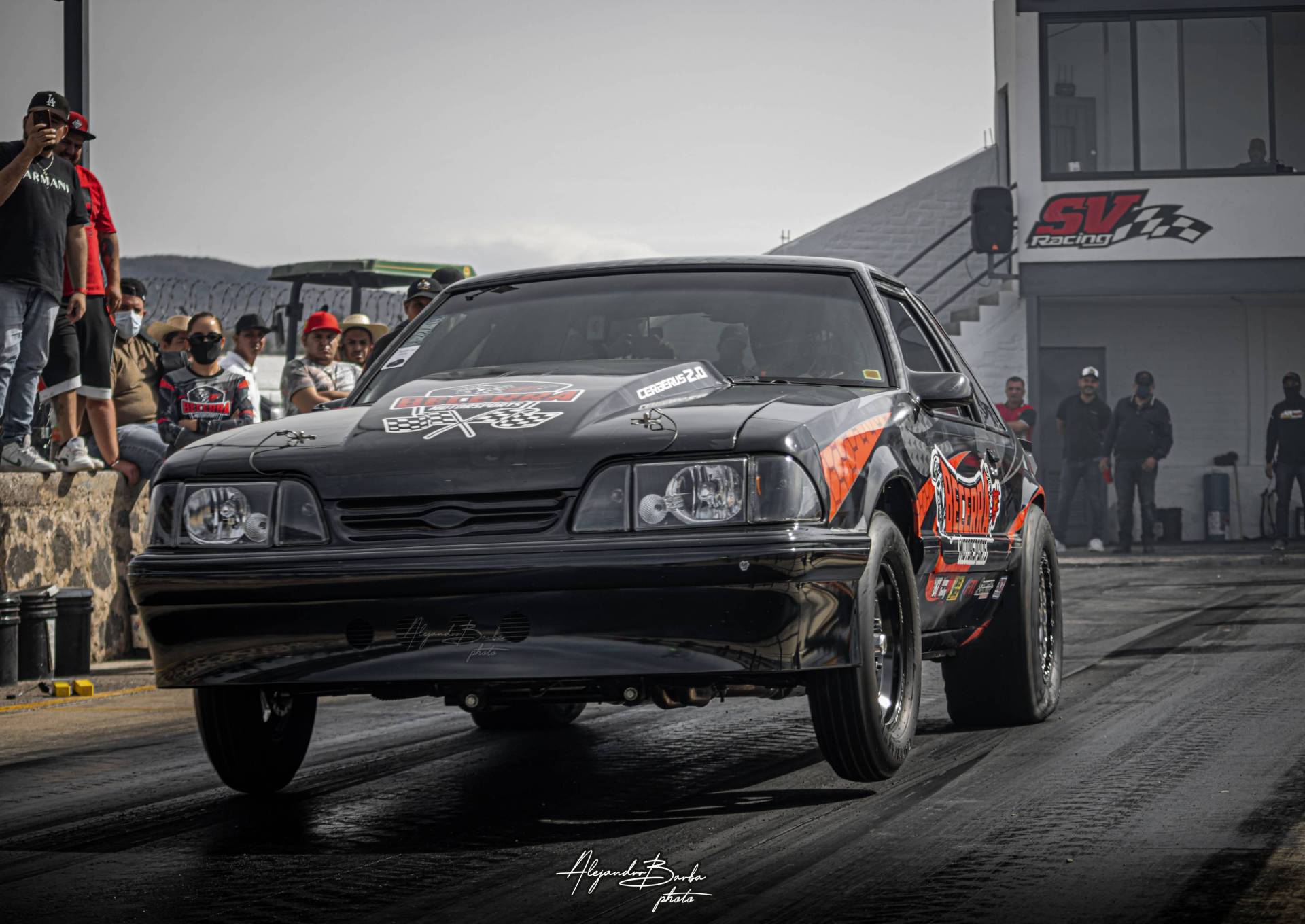 3 photos
Gilberto Becerra
Make: FORD
Model: Mustang LX
Year: 1992
Country: MX
This is our shop race car for Becerra Motorsports, a Mustang Foxbody with a LS motor and a LSA ported supercharger running e85 and all the fuel system by Fuelab. The motor has a history since it was one of the first built motors we did as a shop about 6 years a go and it still running great, it was first running on a jeep Wrangler that we unfortunately crashed racing and totalled it, but we were able to save the motor and reuse it in this proyect and it has worked great!!!!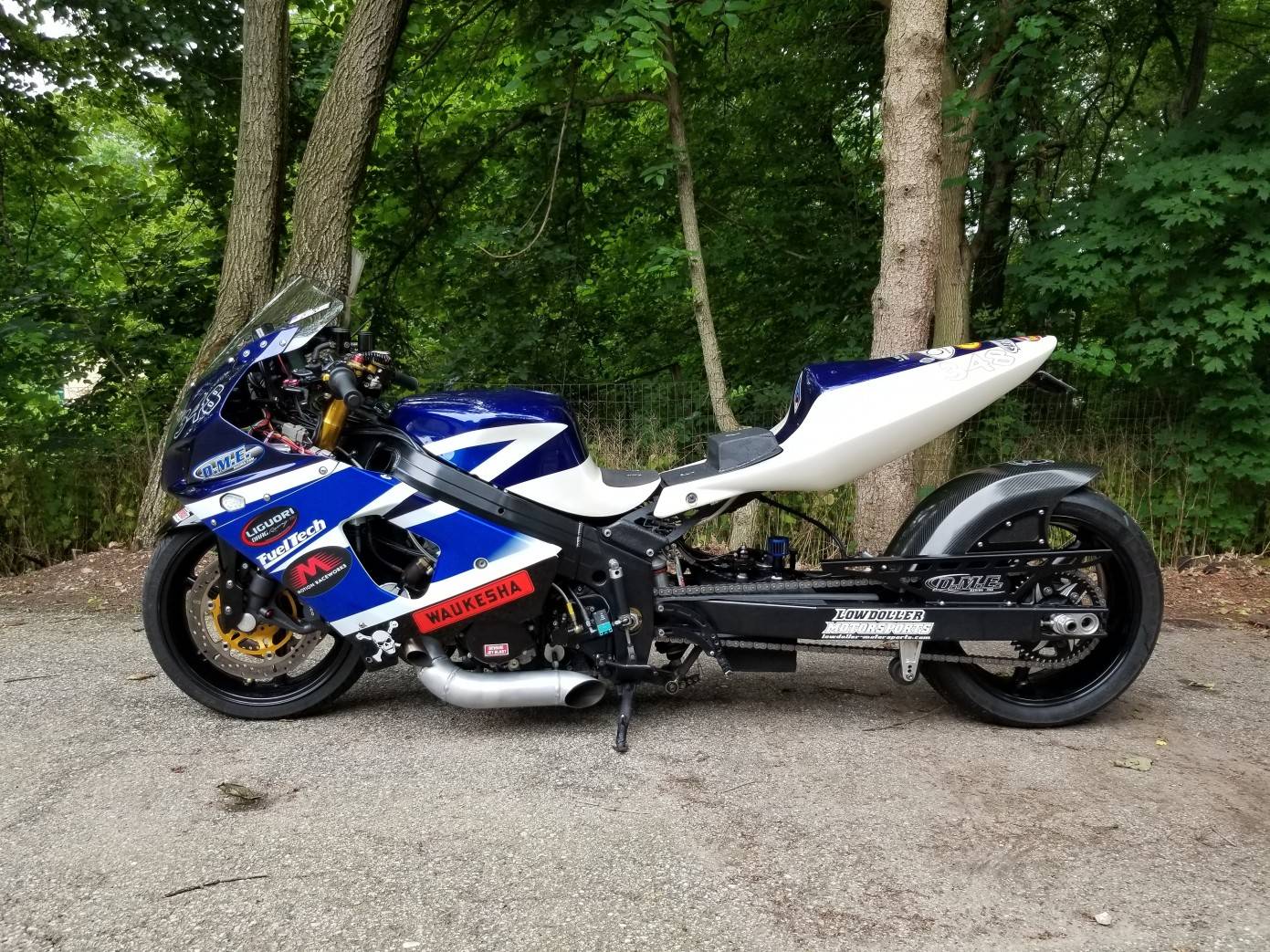 1 photos
This is my turbo Suzuki GSXR drag bike. It has a Fuelab 91901 module pump with the 20902 install kit and 53501 regulator. The bike runs a Fueltech standalone system and runs on methanol. It runs at about 68" wheelbase on a street tire with no wheelie bars. The fuel pump and regulator are mounted in a swingarm mounted fuel cell I made. The bike runs in the mid to low 7s at around 190mph. I couldn't be happier with the quality, performance, and price of the Fuelab products!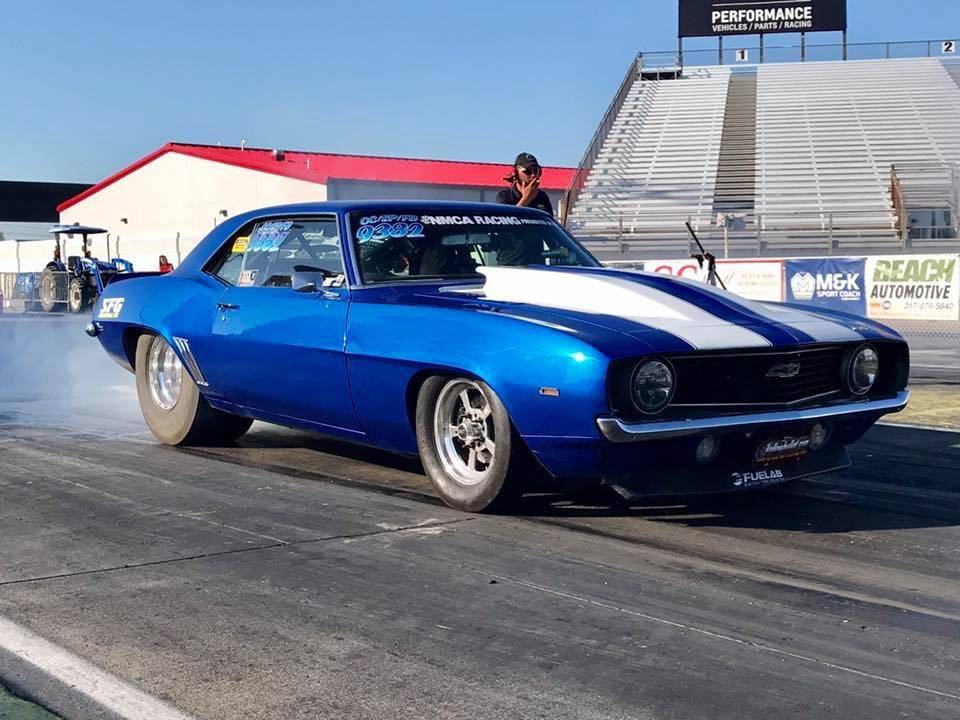 3 photos
David Hearn
Make: Chevrolet
Model: Camaro
Year: 1969
1969 Chevy Camaro, Jerry Bickle 4 link chassis, 434 all aluminum small block on alcohol, power glide transmission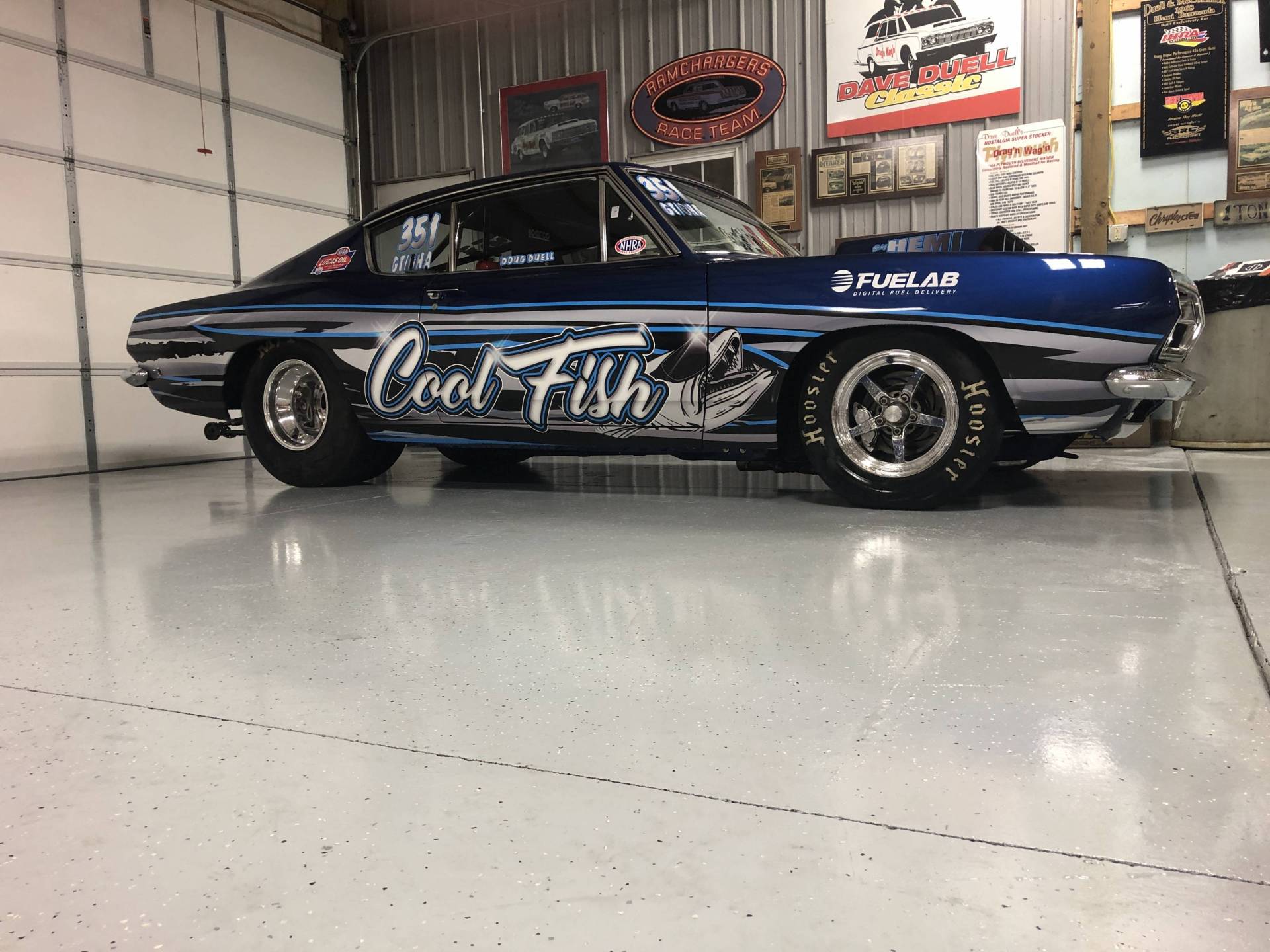 1 photos
Doug Duell
Make: Plymouth
Model: Barracuda
Year: 1968
1968 Plymouth Barracuda: NHRA Super Stock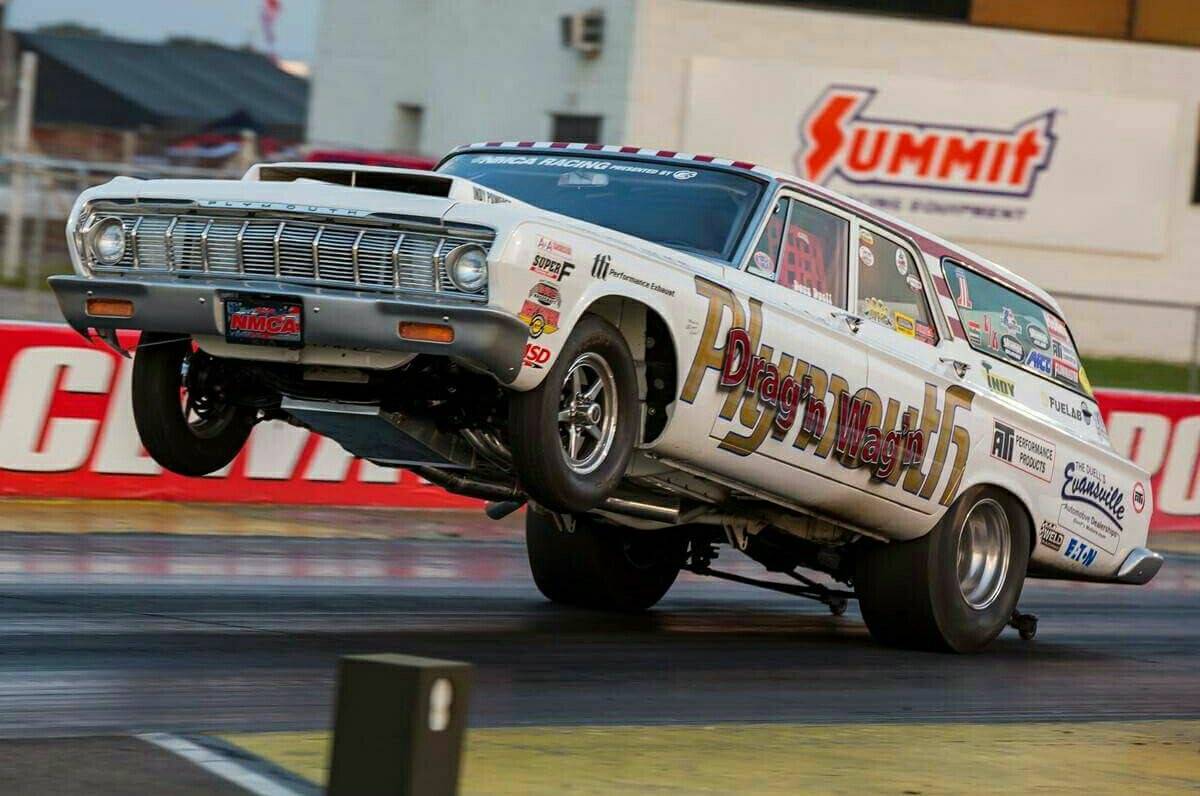 3 photos
Doug Duell
Make: Plymouth
Model: Fury Wagon
Year: 1964
1964 Plymouth Fury Wagon: NMCA Nostalgia Super Stock 5-time Champion!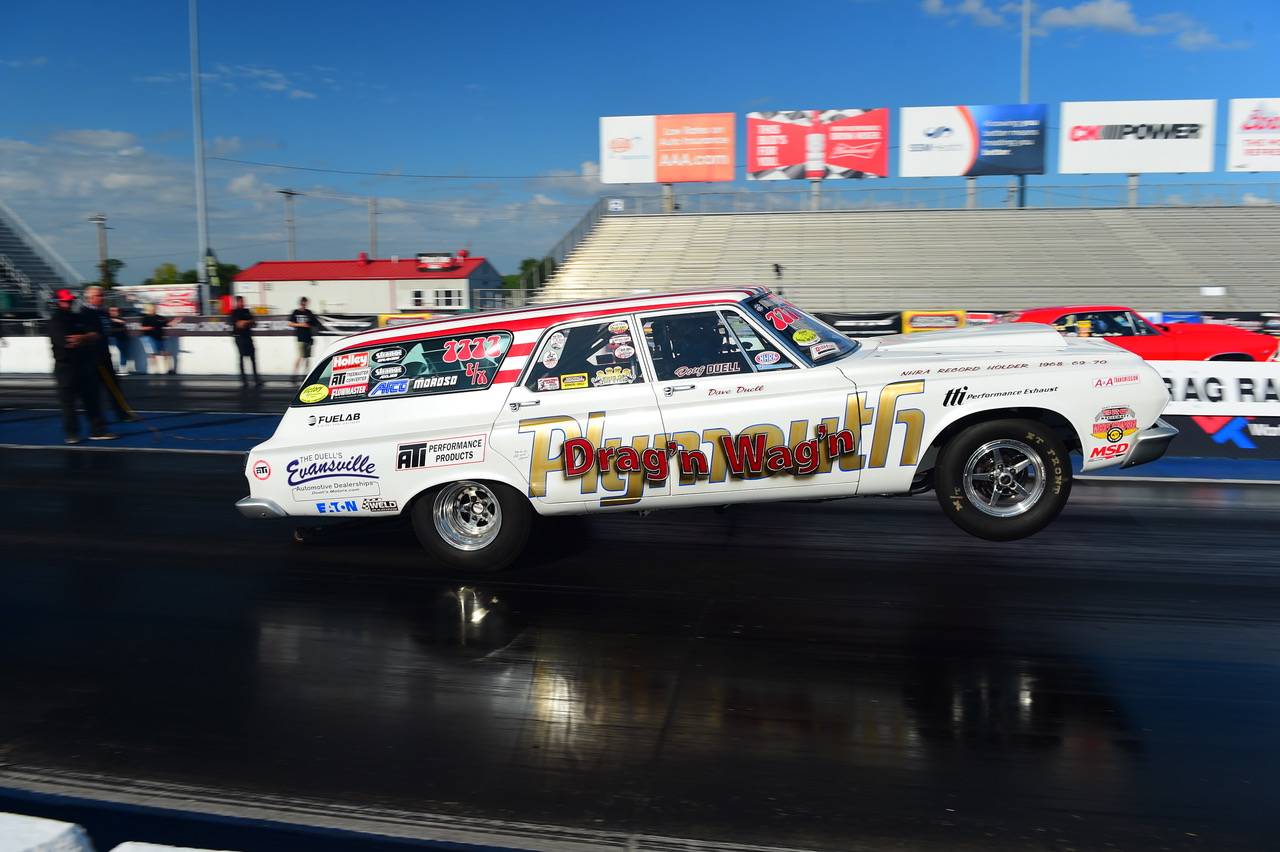 3 photos
Doug Duell
Make: Plymouth
Model: Fury Wagon
Year: 1964
1964 Plymouth Fury Wagon: NMCA Nostalgia Super Stock 5-time Champion!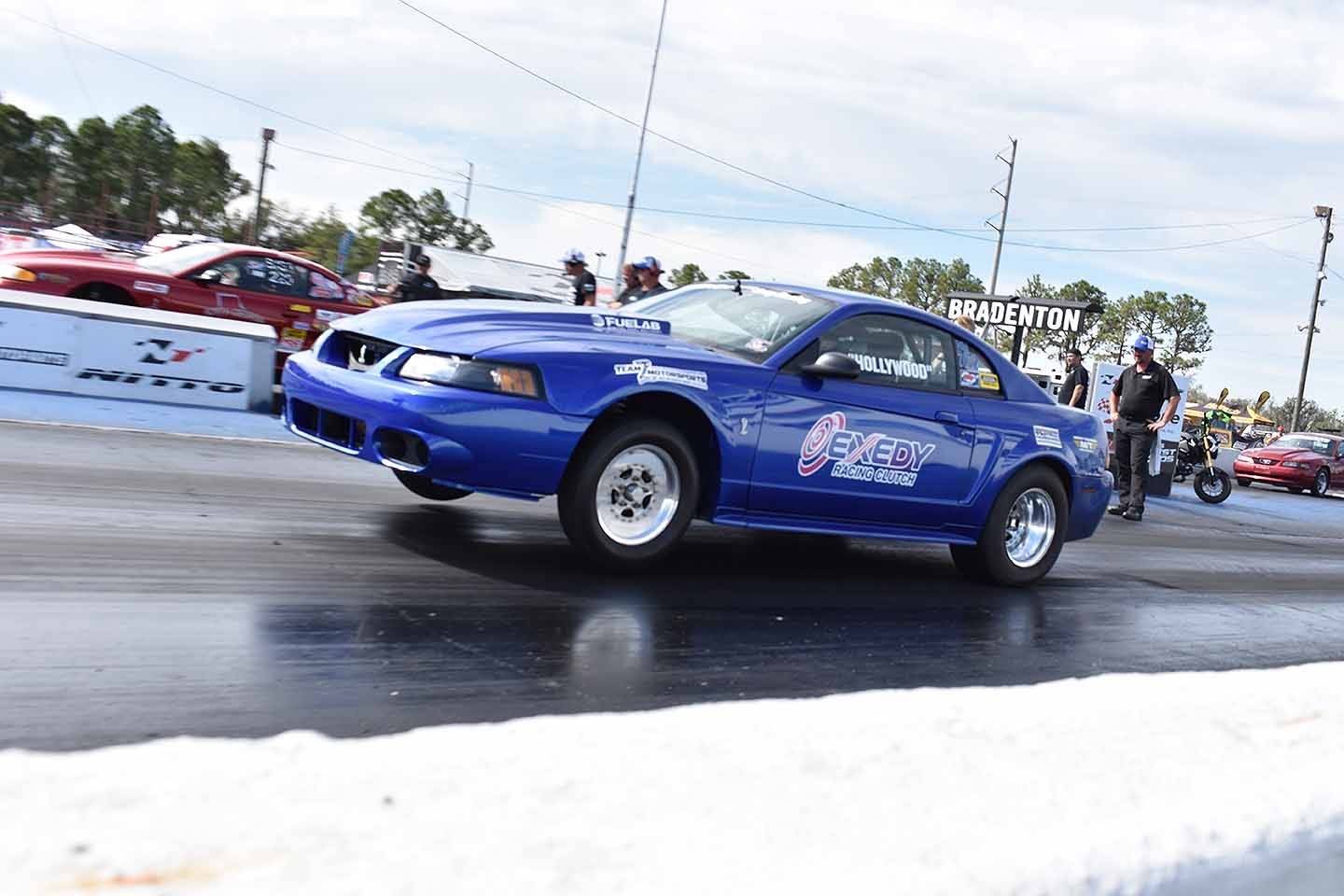 3 photos
Gary Parker
Make: FORD
Model: Mustang LX
Year: 1992
2002 Ford Mustang with Gen 1 Coyote engine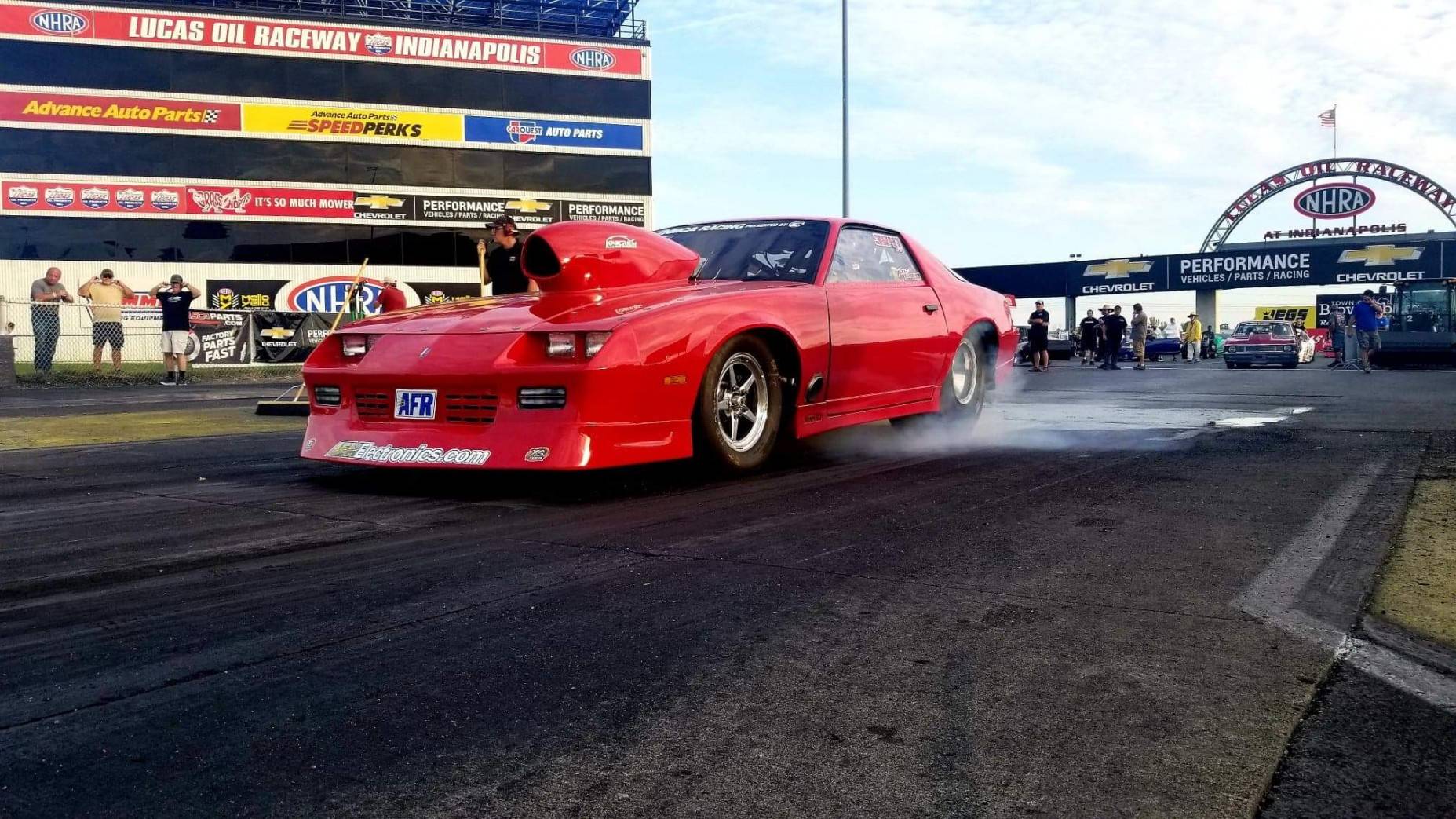 1 photos
82 Pro Street Camaro. 565 BBC single stage nitrous with powerglide. We count on out Fuelab filter and regular for consistent fuel delivery to power a 2900lb ride to 4.59 @152 with 1.070 60ft.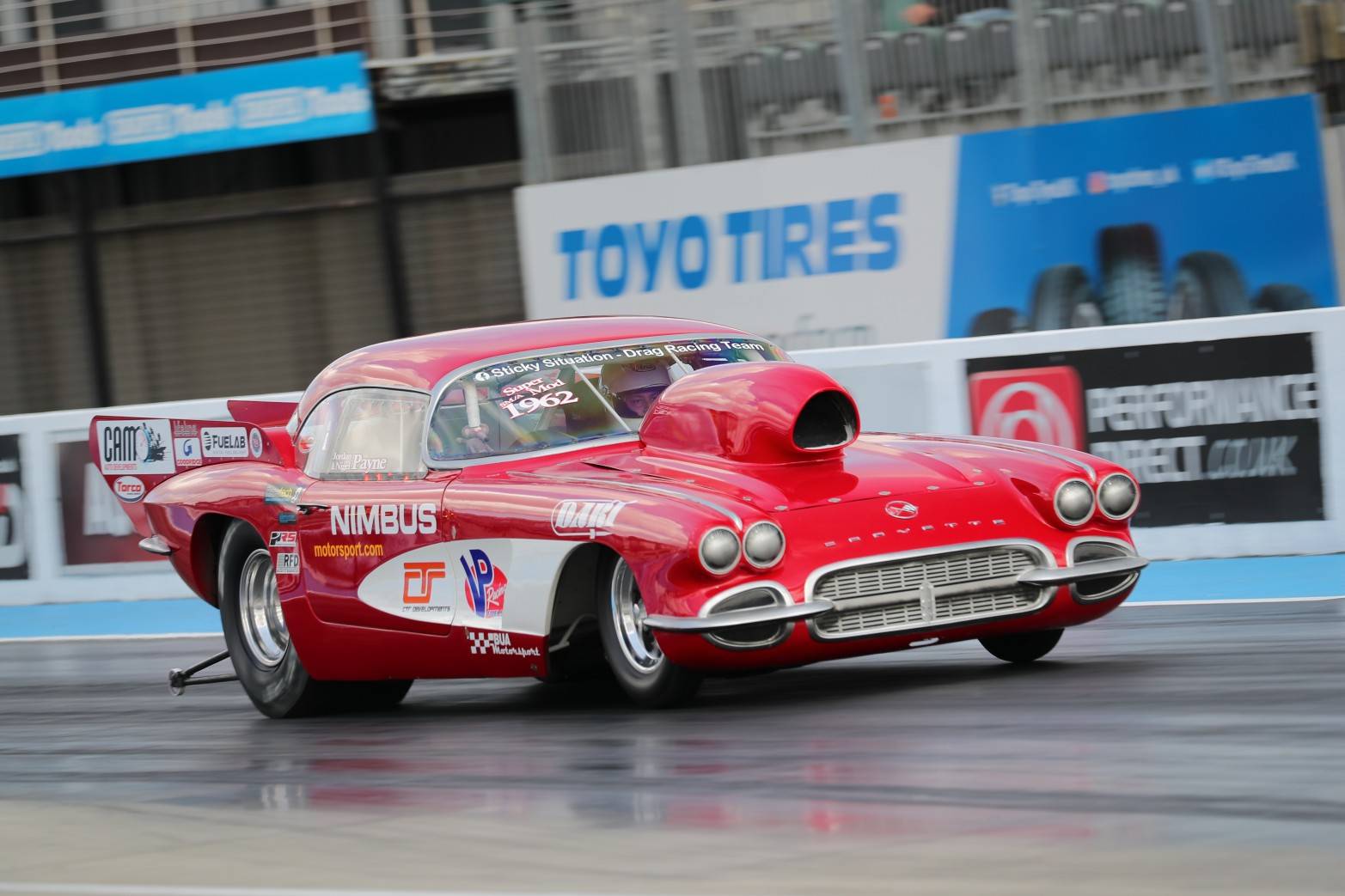 5 photos
Gilberto Becerra
Make: FORD
Model: Corvette
Year: 1962
Country: GB
Fuelab has been involved with our UK based team since 2011, back when my father Nigel used to compete with the car. After participating in a Junior Dragster for five successful years, claiming three championship titles, it was my time to get behind the wheel of the Sticky Situation Racing Corvette in 2019 soon after my 18th birthday. I compete in Comp Eliminator with my 1962 Corvette under a UK only SM/A index with incredibly tight engine rules and restrictions. My Fuelab 828 Series fuel filter, 41404 fuel pump and pair of 55501 regulators provide strong and stable fuel pressure throughout the entire run, which we previously had struggles with before switching to our Fuelab system. With the car weighing in at 2330lbs, and making over 1100hp from a naturally aspirated 538ci Big Block Chevy motor, my personal best E.T to date is a 7.36 @ 185mph. Fuelab's products are exceptional and their customer support is first-class. I am incredibly proud and feel very fortunate to be part of the Fuelab family. You can check out the latest news from the Sticky Situation Racing Team on my social media. Instagram: stickysituation_racing Facebook: Sticky Situation – Drag Racing Team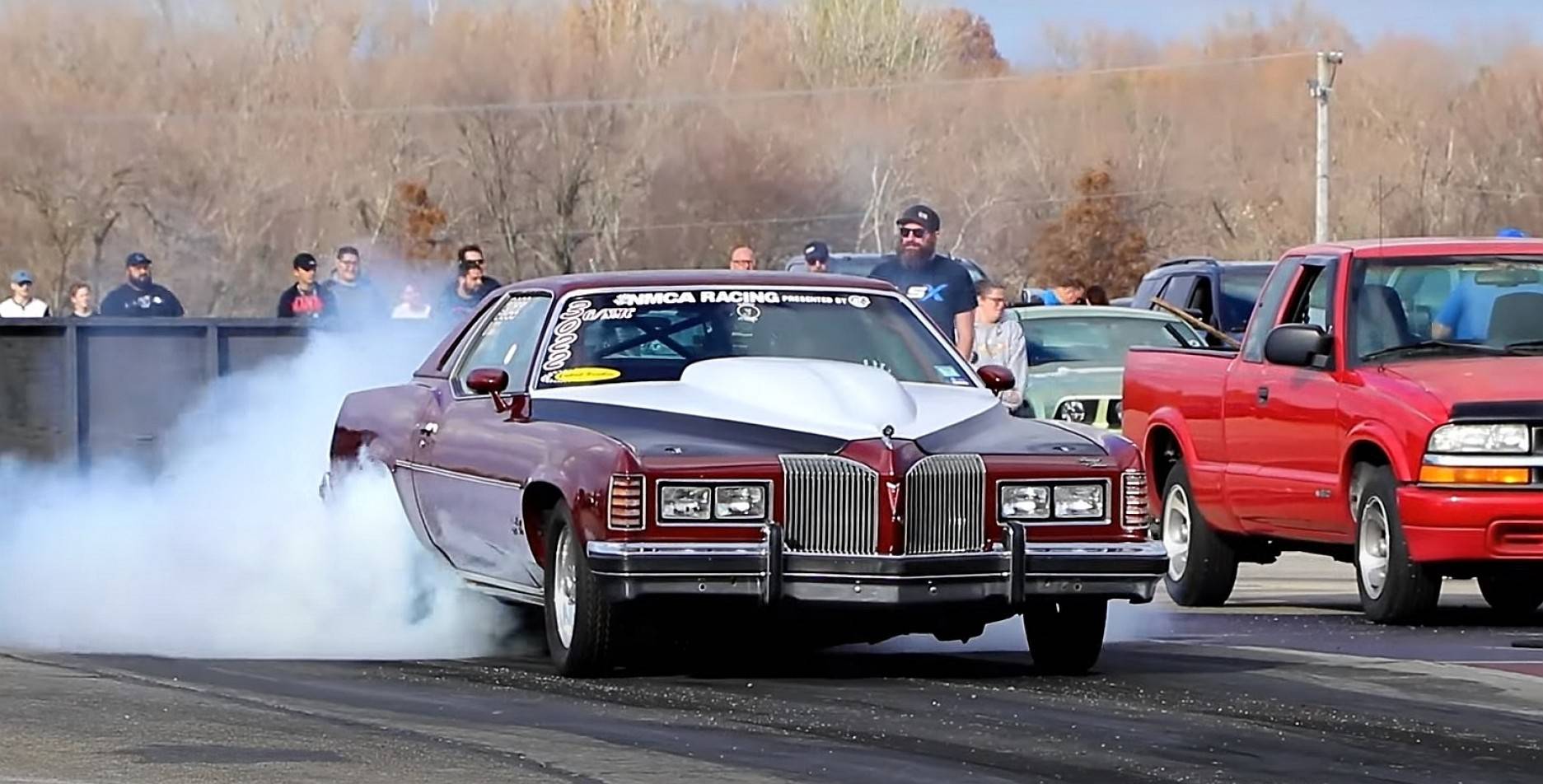 1 photos
1976 Pontiac Grand Prix with a 535 CI All Pontiac N/A. Fuelab 41404 pump & 58501 regulator. This brushless pump provided enough fuel to push this 3900# car to a best of 9.48 @ 144 MPH. Thank You Fuelab!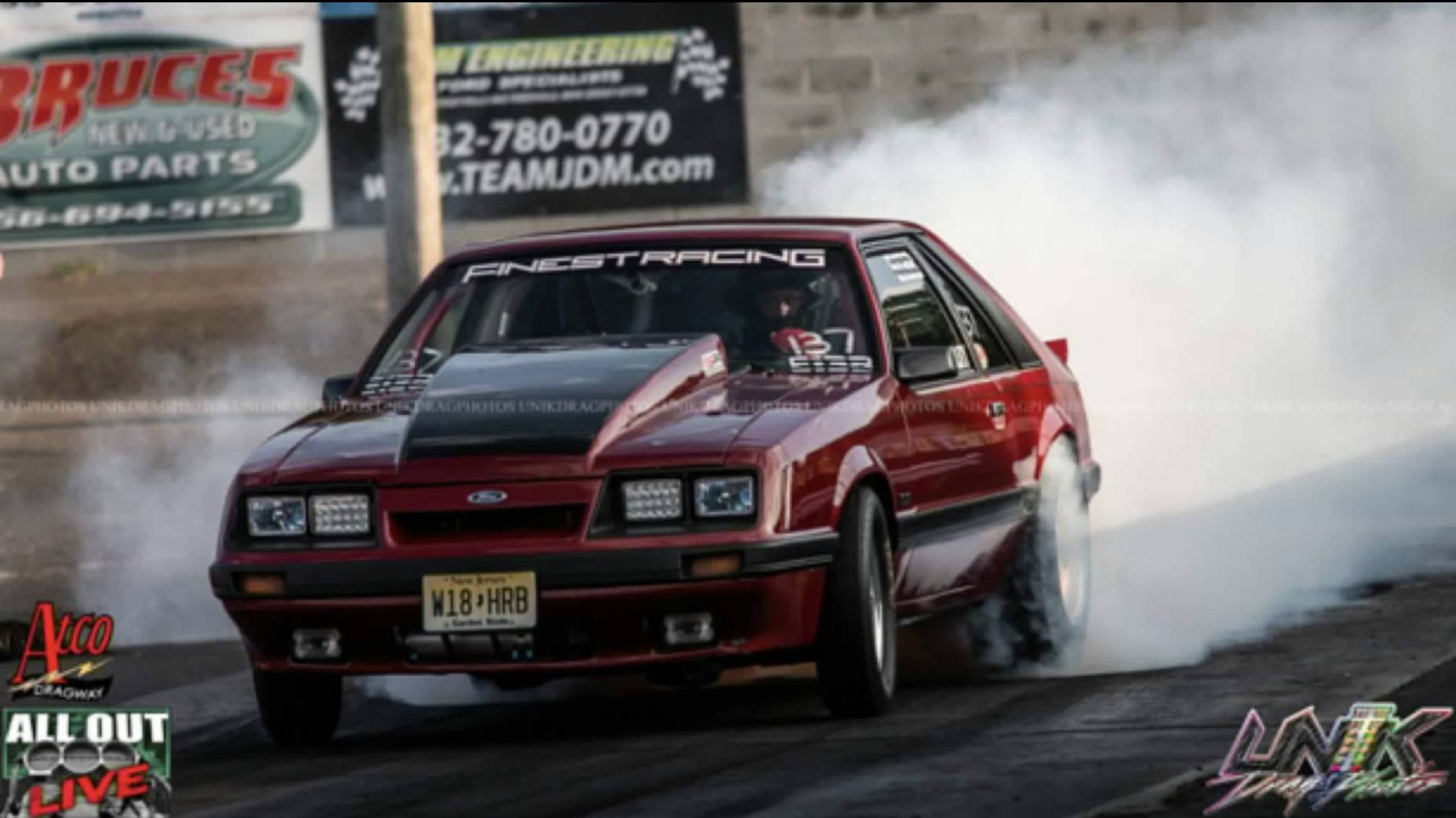 3 photos
Rob Farley
Make: FORD
Model: Mustang GT
Year: 1985
Country: NJ
I bought this Mustang when it was two years old. It was a daily driver and progressed into a daily driver/street race car. A few years later it became a track car but kept it insured and registered just in case. A few ex girlfriends named the Mustang Christine. Just like the movie, I was always spending time working and tweaking for racing. Currently has a Ford Motorsports 351w, bored and stroked to a 408 with 15:5.1 compression, Trick Flow heads, QuickFuel 1050 Dominator, Kooks 2"- 2 1/8" step headers with full exhaust including tail pipes. The transmission is a powerglide. Still using a 8.8 rear with 4:10 gears. A engine cannot produce power without a proper fuel system. I chose Fuelab from my experience using it in my 98 Corvette. I have tried many other pumps and fuel regulators. None can compare to Fuelab's design and technology. I would not have multiple Championships with another brand. Fuelab has allowed me to be in the winner's circle many times.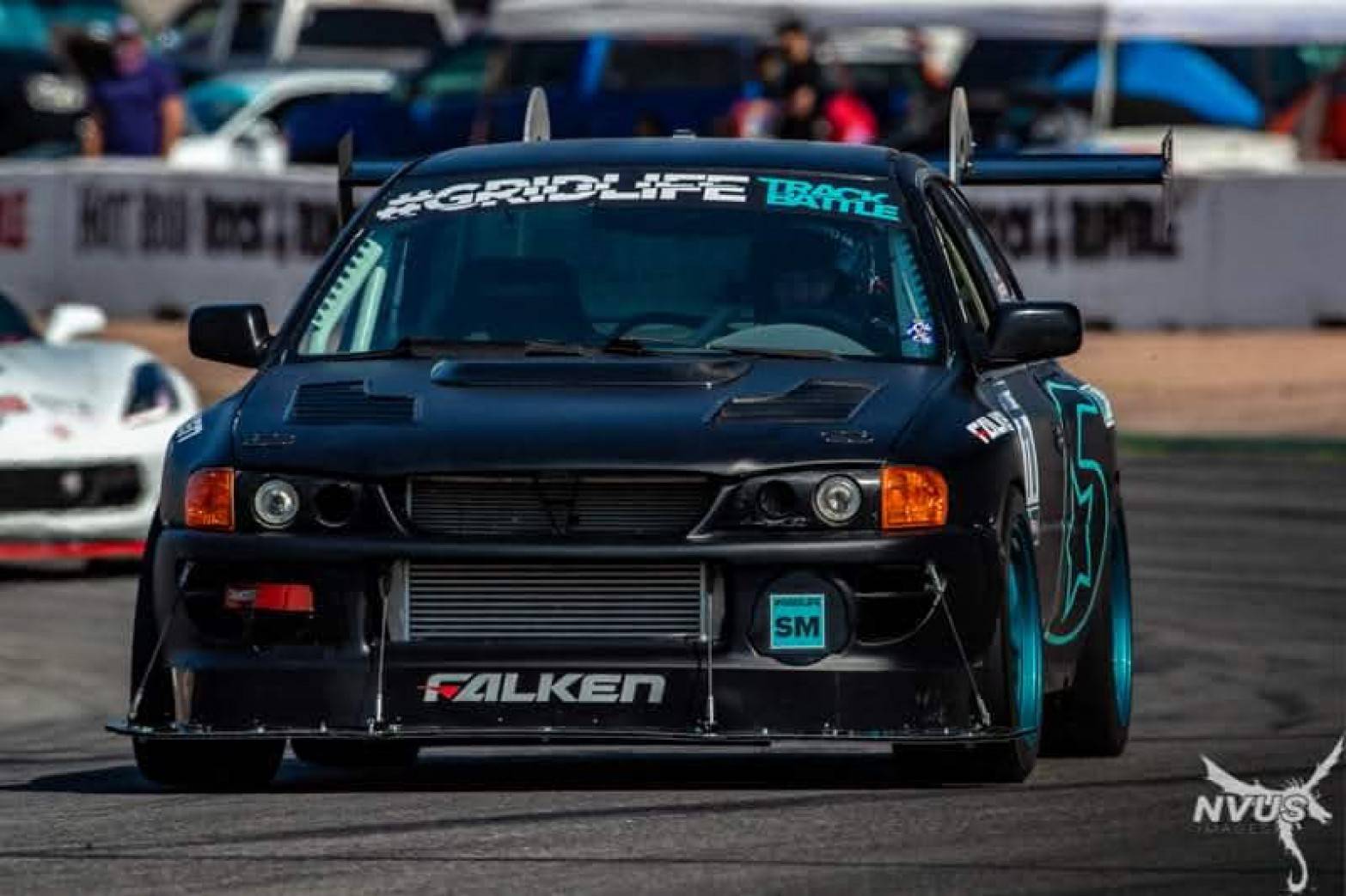 8 photos
Eric "Dewey" Dewitt
Make: SUBARU
Model: Impreza L (Boogeyman)
Year: 1995
Country: IL
Boogeyman is an STI swapped 1995 Impreza L Time Attack car competing mostly in Gridlife\'s Street Modified class. It\'s a closed deck 2.0l engine from IAG Performance, Borg Warner EFR 8474 turbo, tune on a Haltech 2500 Elite ECU by Graham Gaylord from Boosted Performance Tuning. The fuel system is a Fuelab FST Surge Tank/brushless pump combo, Fuelab Electronic FPR, and Fuelab fuel filters running on pump e85.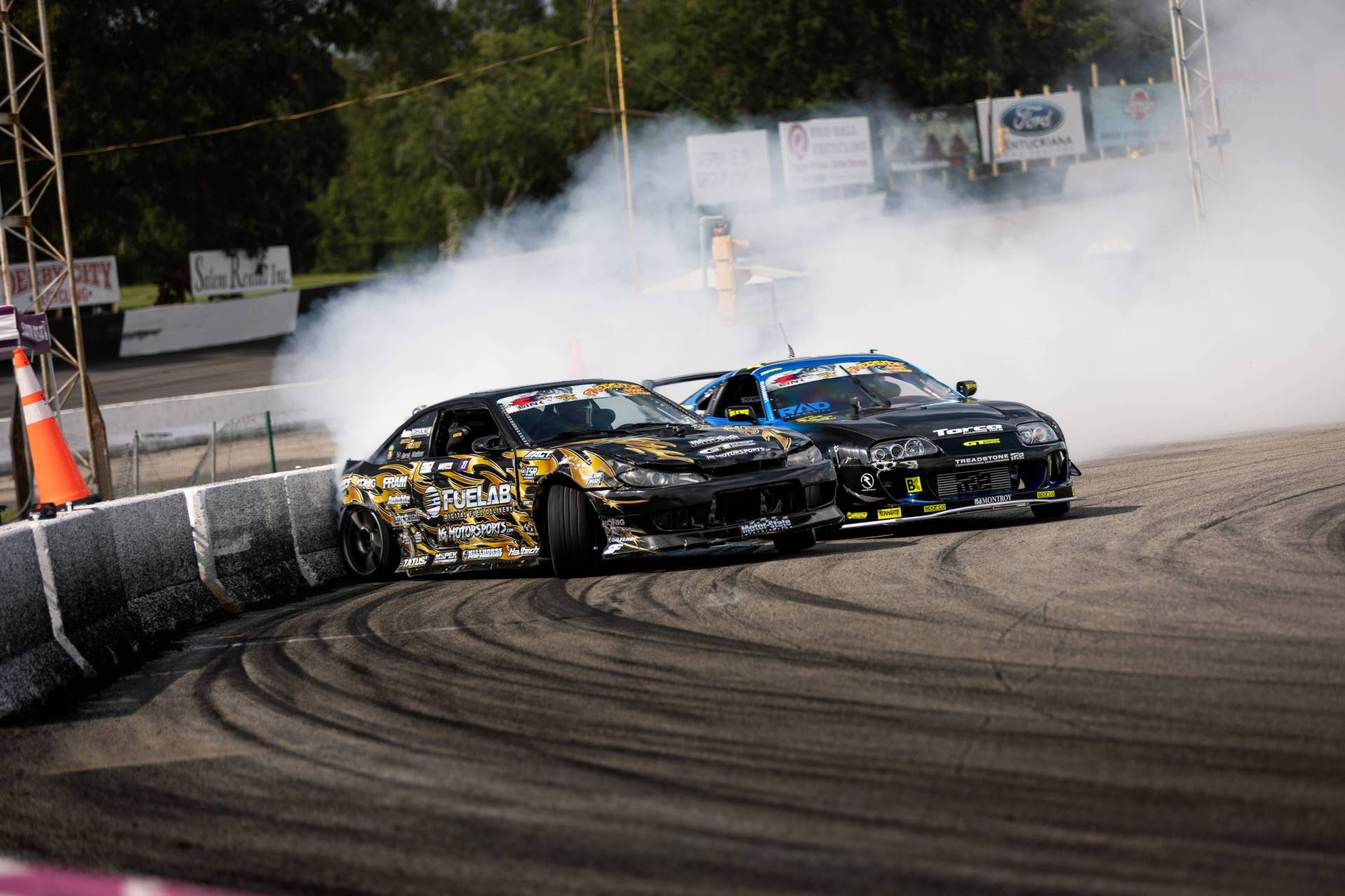 4 photos
Derek Madison
Make: Nissan
Model: 240sx S14.5
Year: 1995
Nissan 240sx S14.5 - Supercharged Chevrolet LS3 Engine, 730WHP, 750ft/lbs torque