FUELAB Finds The Sweet Spot With Their New 595 Ultralight Series Fuel Pressure Regulators
Fuelab sharpened their pencils when it came to machining and managed to squeeze roughly 30% of the weight out of their popular 515 series regulator, while also increasing the flow and giving the regulator a fresh, new look! Collinsville, IL – July 1, 2021 – Fuelab has once again added to their popular line of adjustable fuel pressure regulators, the company announced today. The 595 Ultralight Series bypass regulators bridge the gap between their popular 515/525 Series and their monster 565 Series regulators.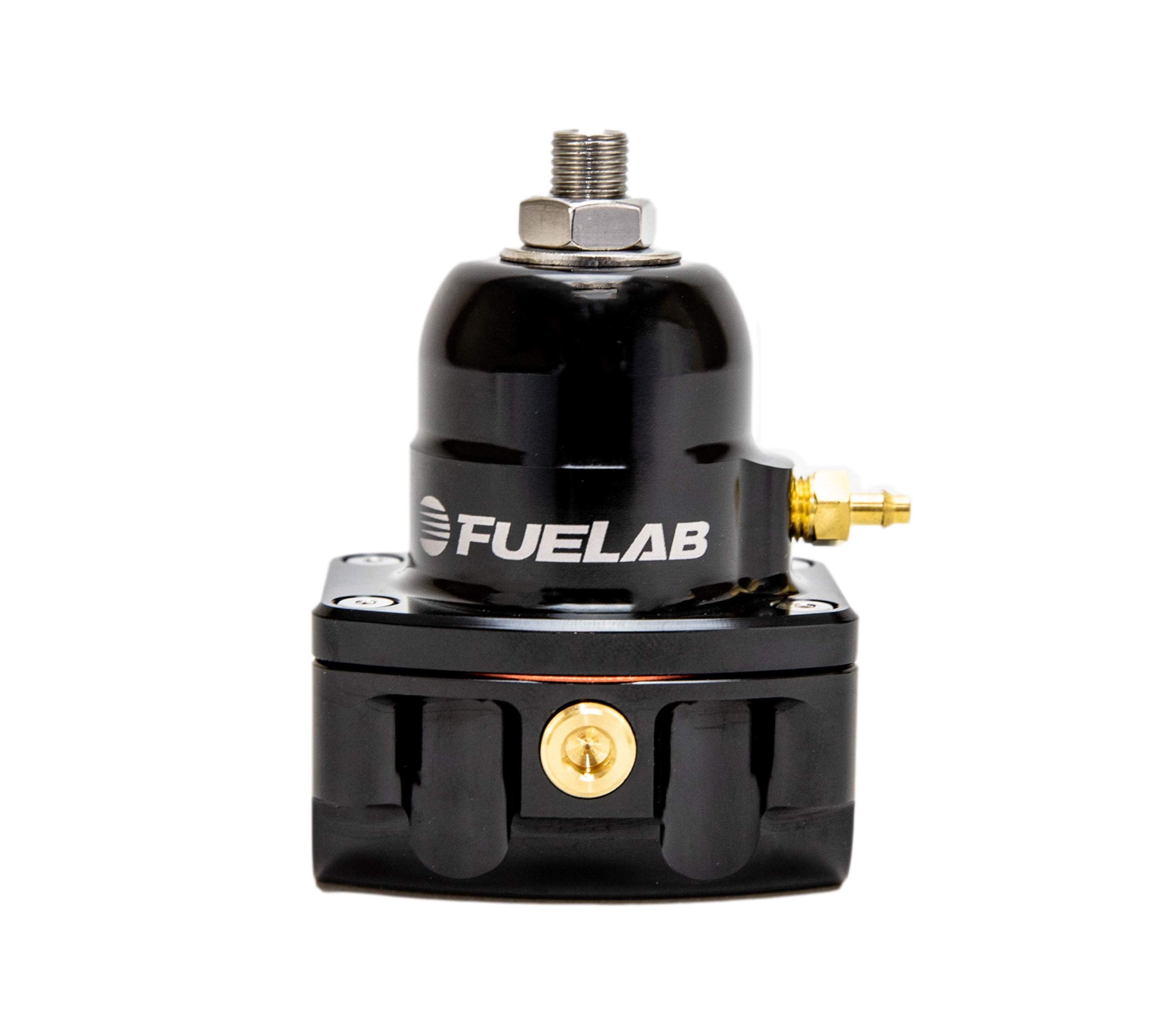 "Our expansive line of adjustable fuel pressure regulators have always been solid performers. You tell us your pressure and flow requirements and we have a regulator for you – low pressure or high pressure, blocking or bypass", said Fuelab sales rep, Josh Davis. "However, we noticed a small gap in our regulator offerings that needed to be filled. Occasionally we find a customer that's working on a weight sensitive build and every ounce counts. They might even be in a situation where they require more flow than the 515/525 Series is capable of, but they're not yet to the point that they really need the added size, flow capabilities, and cost of the 565 Series regulator. The new 595 Series bridges the gap between the two. It flows more than the 515/525 Series, it's lighter than the previously mentioned regulators, yet can still be had for the same price as the 515/525 Series!"

These regulators feature -8AN inlets, a -6AN return with a large seat, and a 1/16"NPT reference port. They're available in 1-3psi, 4-12psi, 10-25psi, 25-90psi, and 90-125psi configurations, and are already on dealer shelves.