LSX Series Champion Rob Farley Gives Us Insights on His Drag Racing Career and Working with Fuelab Fuel Pumps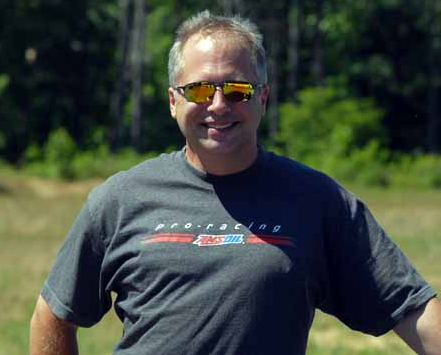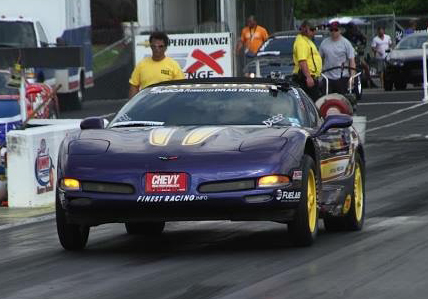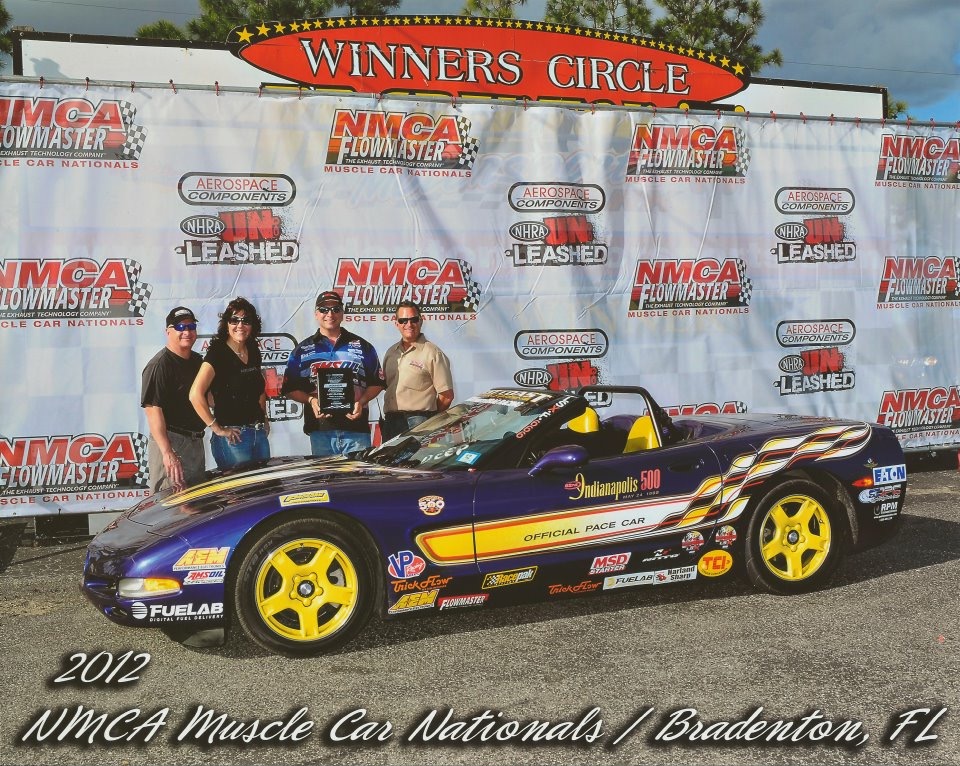 Q: When did you start racing? How old were you?
A: I started racing in 1986, I was 18.

Q: What got you into racing?
A: The area where I grew up in New Jersey was near a track (Englishtown Raceway Park), and it seemed that every third house in our neighborhood had a race car in the driveway. On Saturday mornings I'd hear people starting up their cars to work on them. I could tell which car it was by the sound, so I'd get on my bicycle and ride over to the house and watch. When I got older I started racing too.

Q: What was the first car you raced?
A: I acquired by Grandmother's 1969 Ford Falcon. I built the engine for it myself when I was 17 - a 302 with dual fours. It was my first engine build. I used the car on the street and for racing.

Q: What were some of the other cars you have raced?
A: Primarily I raced Mustangs. I grew up in a Ford household. I bought my first Corvette, a 1989, right after the 9/11 attack. I was a New York City police officer at the time and I wanted to get a gift for myself and also have something that let me get away from thinking about 9/11. I won it on an ebay auction. I kept it for a few years, and won four Corvette Challenge Championships. Then I bought a 1998 Corvette Indy Pace Car replica – which I still race today. I really like this car, the colors make it stand out from other Corvette's, and they only made 616 Pace Car Corvette's with an automatic transmission. I like cars that are different. I changed out the engine and drivetrain on this car to get it performing like it is today. I've won four Corvette Challenge Championships with this car.

Q: What associations have you raced in?
A: NHRA, NMCA, and the NMRA

Q: What have been your major recent racing successes?
A: For the last four years I've been racing in the LSX Series (a class in the NMCA that is four years old) and was Class Champion for the first three years. Last year I came in 7th as I was racing with a damaged torque converter and transmission.

Q: What do you like most about racing?
A: I like the travel, meeting racers from other places, and meeting up with friends - with the LSX Series it's like going to a reunion four times a year. I also like helping other people race. I'll volunteer to help line them up after their burnouts, and tow them to the staging lane. After they make a pass, I tow them back to the pits from the end of the track.

Q: Is your family involved in your racing efforts?
A: Sometimes. My kids are seven and nine, and they can't travel with me because it doesn't fit their school and sports schedule.

Q: How long have you used Fuelab?
A: Since 2011

Q: Why did you start using Fuelab?
A: I met Fuelab at an LSX event in 2011, they were displaying as a vendor there. I started asking Josh (Davis) about the products. He was very knowledgeable and had all the right answers. I was sold on their unique technology and the efficiency.

Q: Was there a particular problem you were having that Fuelab solved?
A: My fuel pump was getting older, and I wanted to replace it before it failed. So, I had been looking around for a new pump. I felt Fuelab had the best product, so I went with them.

Q: How has Fuelab affected your racing success?
A: There is no down time due to fuel delivery issues. I use Fuelab in two vehicles and the performance is flawless.

Q: What Fuelab parts do you use?
A: In the Corvette I have a Fuelab fuel pump, and regulator. I also have a (highly modified) 1985 Mustang GT that I have owned and raced since the late 80's, and will be racing in NMRA this year. That has a Fuelab pump, regulator, and two filters.

Q: Where do you see yourself in racing in 5 years?
A: I plan to continue racing in the same manner. Traveling, seeing friends, and racing with my "racing family". I want to continue racing the Corvette in LSX, and also race NMRA with the Mustang.

Q: What do you do in your spare time?
A: Remote control planes, RC helicopters, RC boats, RC cars. I like to do this with my nine year old son. The boats will go 60-80 mph. My son and I race RC off road trucks.