Featured Products (524x499) » 62720-0 QUICK SERVICE SURGE TANK (QSST) - GOLD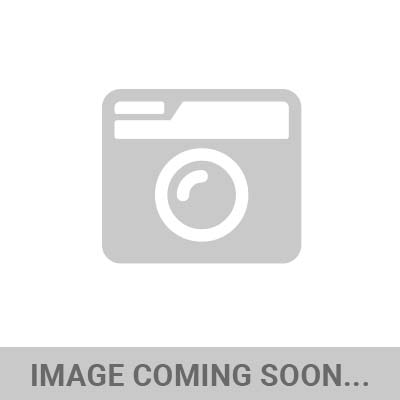 This Fuel Cell "QSST" comes base as a "bare" unit without a Lift pump and with an empty Fuel Pump Hanger in the Surge Tank. We have options to add 3 different Lift Pumps, 5 different Surge Pumps, Remote Fuel Fill, Fuel Level Sensor and a Fuel Tank Vent Kit. The QSST is compatible with both Brushed or Brushless Lift and Surge Pump Options.
---
Reader Comments (0)
Post Comment
You must login to post comments.